Steve Houtzager's talent and design sense makes him one of the most sought after architectural rendering professionals in the Atlanta/SE area. Steve's fly-throughs have helped Miller Zell's clients successfully visualize the customer journey and have helped sell new concepts. I highly recommend Steve as a professional who delivers top quality design on time while often exceeding expectations.

Paul Pizzinni, Chairman, Retail Design Institute Atlanta / SE Chapter




Fast, Comprehensive, Interactive Environment Design and Visualizations. With a Passion for Exploring Unique Designs with the Assistance of Computer Aided Design. Create a 3d Print or Rendering to explain your design in Uber detail. Maxwell and VRay expert along with web based presentations. Atlanta based.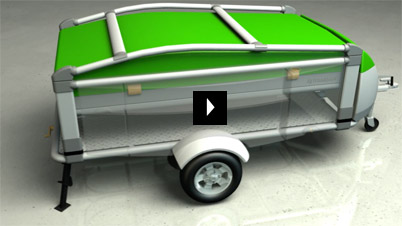 • Environment Design
• Hero Shot Renderings
• Flythru Animations
• Functional Animations
• Web Based Presentations
• Branding Development
• To Scale Renderings
Goin's On
Inhouse Design Project from 2000 whose time has come. This is a Service Station that has several different types of fuels and also electrical quick charge stations.

>>More info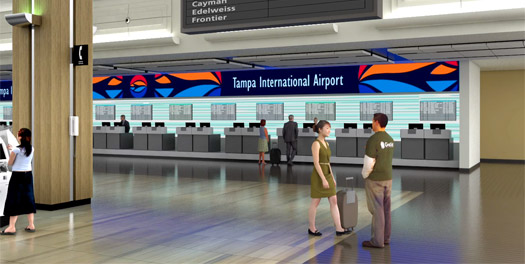 Collaboration with CDG on an Airport LED Digital Media Experience.